Christian counseling is a multi-faceted art of integrating non-denominational biblical teaching and modern psychotherapy techniques that promote healing and balance.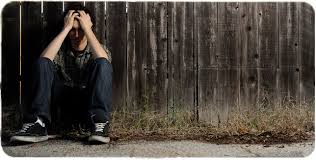 Terry uses the Bible as the foundational authority and teaches practical guidelines for problem solving, decision making, conflict resolution, setting appropriate boundaries, understanding and application of the Scripture when dealing with everyday issues. Each person is treated through a holistic approach emphasizing wellness of the body, mind and spirit.
Terry will empathize, encourage, confront, empower, teach and equip his clients to actively reach their goals of wholeness and balance to live a joyful and abundant life.
This comprehensive and unique treatment has advanced the explicit applied integration of spiritual practice in counseling and provides modern day application for change to enhance a healthy and meaningful relationship in their personal walk with God and their effective interpersonal relationship with others.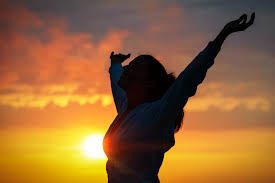 http://bcsfn.aacc.net/wp-content/themes/gear/media/biblical_counseling_faq.pdf